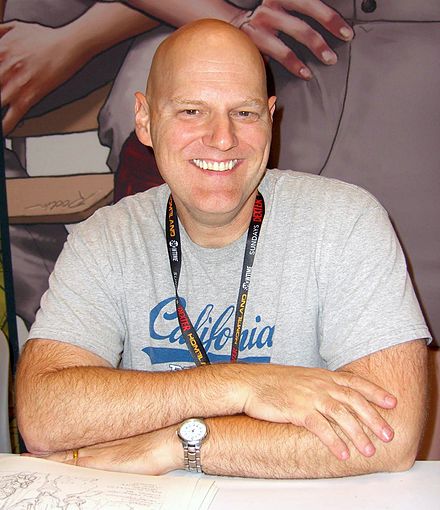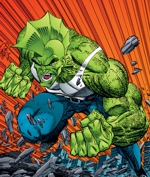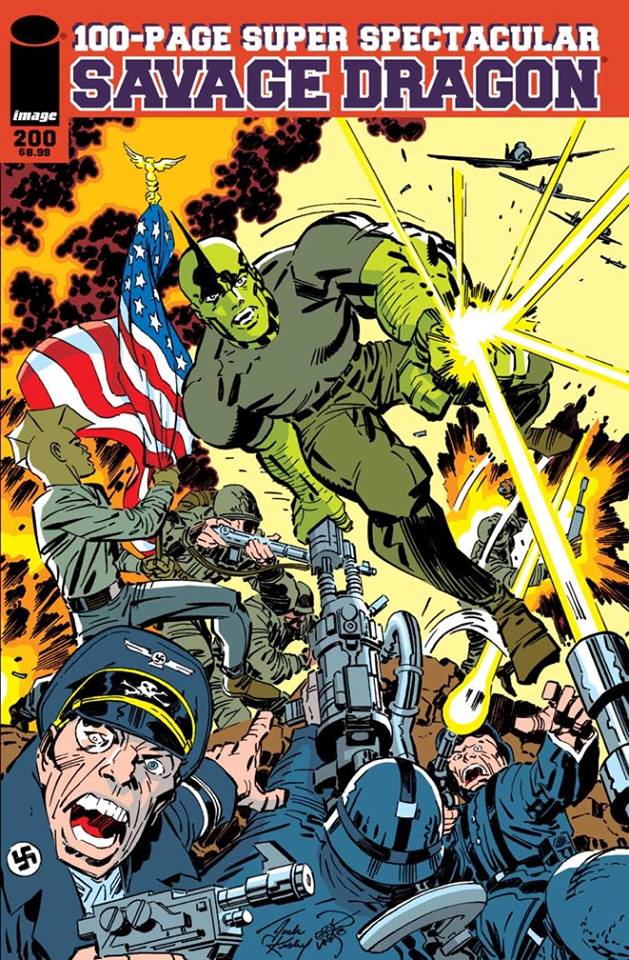 Erik J. Larsen
is an American comic book writer, artist and publisher. He is known for his work on Savage Dragon, 
as one of the founders of Image Comics, and for his work on Spider-Man for Marvel Comics.

Erik's first paid work was for the anthology Megaton, co-creating and illustrating a feature called 
                    "Vanguard" with Gary Carlson.
 A revised version of the Dragon debuted in issue #2 and appeared in the following two issues. 
The original Dragon, inspired by elements from Captain Marvel, Batman, Speed Racer and later The Incredible Hulk,
differs greatly from the modern incarnation.

Savage Dragon was first featured in two issues of Graphic Fantasy, a self-published title with a small print run. 
In this incarnation, the Dragon was a widower and a retired member of a government-sponsored superhero team. 
 The Dragon made another appearance in the third issue of Gary Carlson's Megaton. 
                    
Eric went on to work for AC Comics on Sentinels of Justice and The DNAgents for Eclipse Comics.

Eric did work at DC on The Outsiders, Teen Titans, Adventures of Superman and Doom Patrol. 
Eric's work at Marvel included, Amazing Spider-Man and five issues of Punisher. 
Eric continues to write and illustrate The Savage Dragon, and occasionally returns to Marvel to write and illustrate 
on titles such as Fantastic Four, The Defenders, Wolverine and Nova. He has also done work for DC writing Aquaman.
Eric and six other illustrators left Marvel to form Image Comics, where he launched a reworked version of Savage Dragon. 
For more info about Eric Larsen's career: >
Erik's Web-site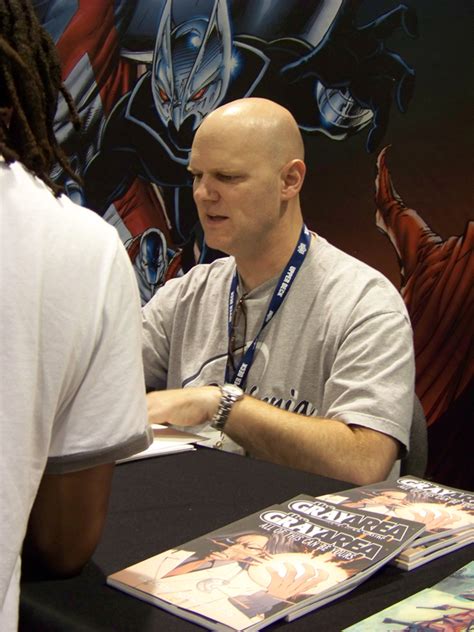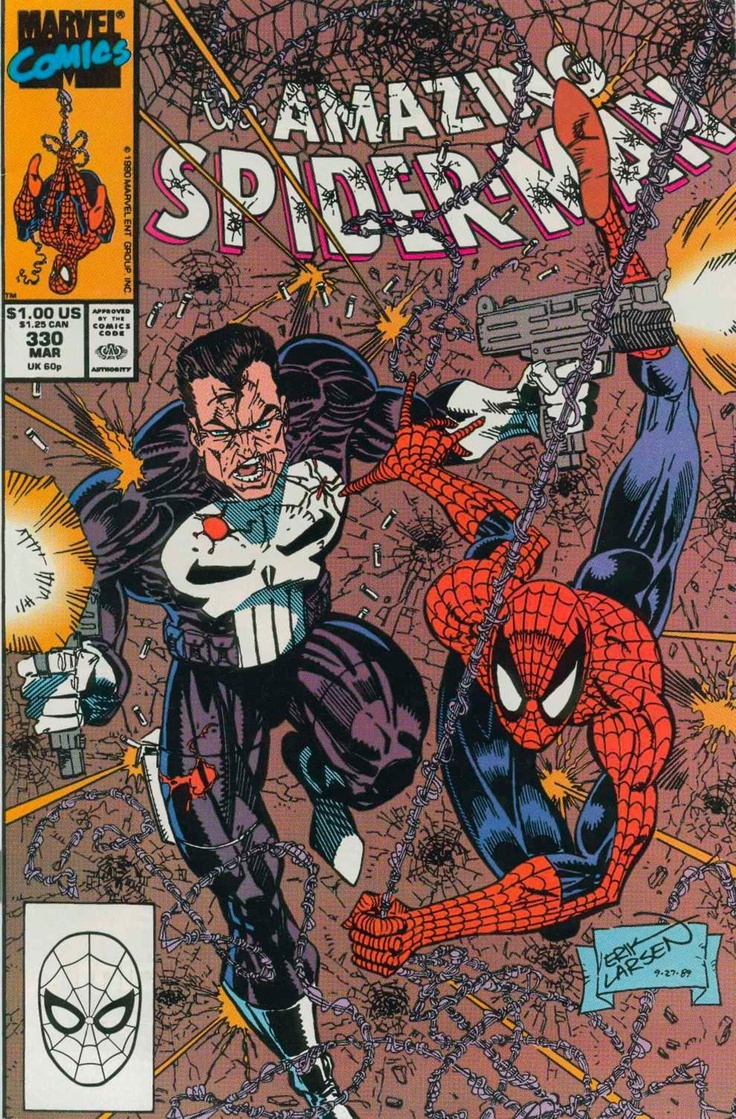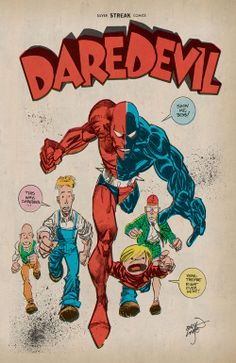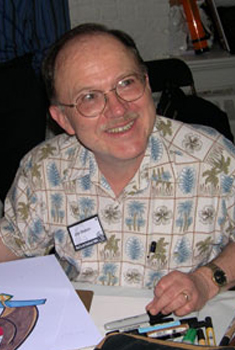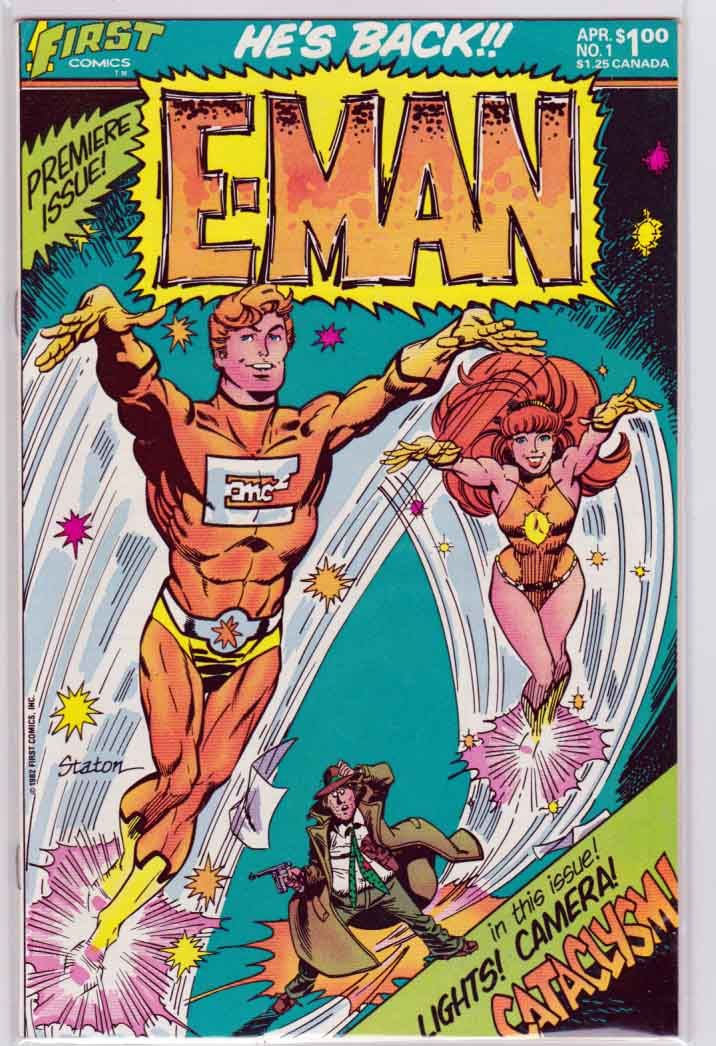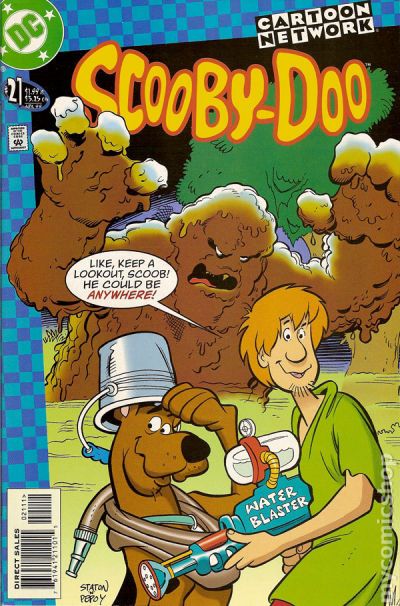 Joe Staton
 Joe started his comics career at Charlton Comics in 1971 and gained notability as the artist of the super-hero series E-Man. 
Joe produced art for various comics published by Charlton, Marvel Comics, and Warren Publishing during the 1970s.

Joe worked on Justice Society of America in All Star Comics and later Adventure Comics.  
Joe also illustrated the solo adventures of Power Girl in Showcase and the Huntress. 
He also drew Superboy & the Legion of Super-Heroes, the Doom Patrol and the Metal Men. 
He also drew the Green Lantern and co-created the Omega Men with writer Marv Wolfman.

Joe served as art director for First Comics for three years and returned to DC Comics afterwards.
He also drew Green Lantern Corps, Millennium, Guy Gardner, The Huntress, The New Guardians, Superman & Bugs Bunny.

In the 2000's he drew DC's Scooby-Doo as well as the more mature-themed Femme Noir for Ape Entertainment. 
in 2011 he started work on the Dick Tracy comic strip and has done many other projects since.

Notable works
Dick Tracy, E-Man, Green Lantern Corps, Guy Gardner, Scooby-Doo, Richie Rich, and Casper the Friendly Ghost
For more info about Joe Staton's career:
Joe's Web-site
: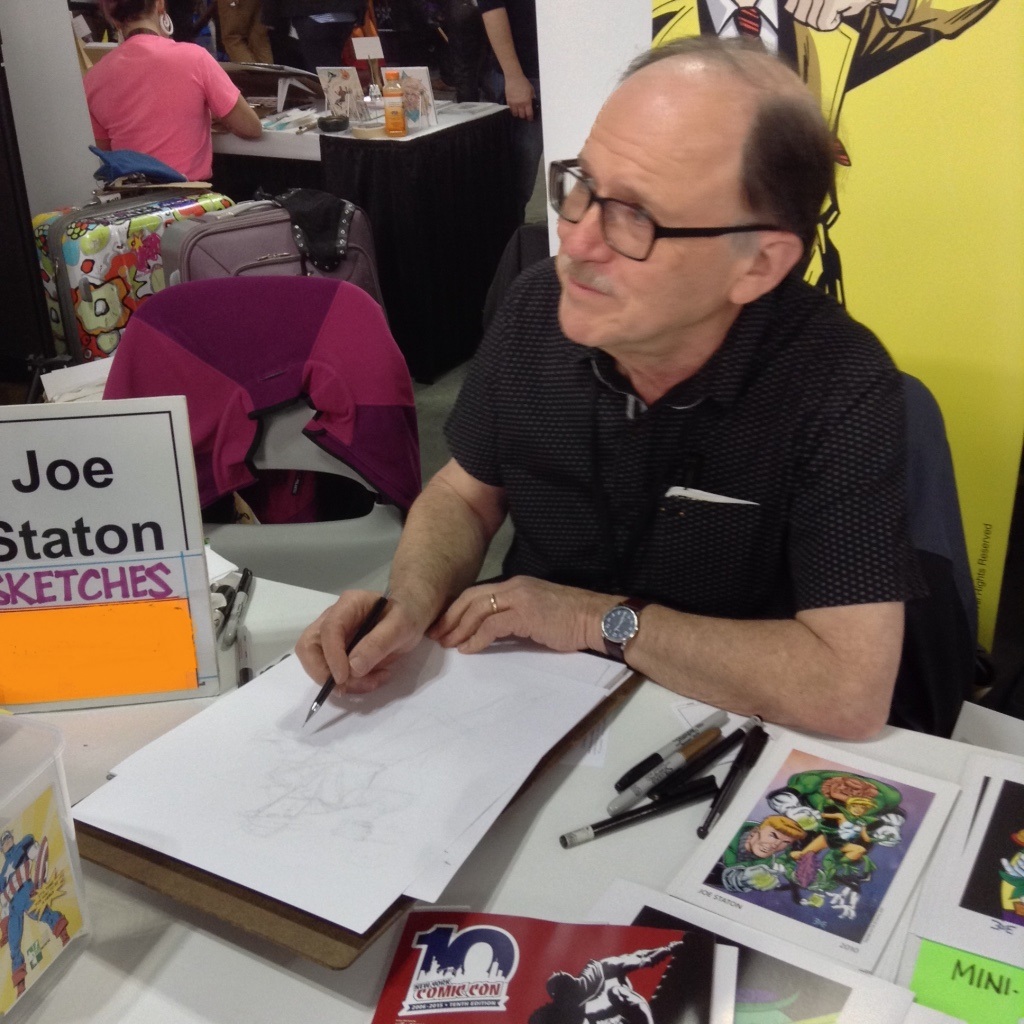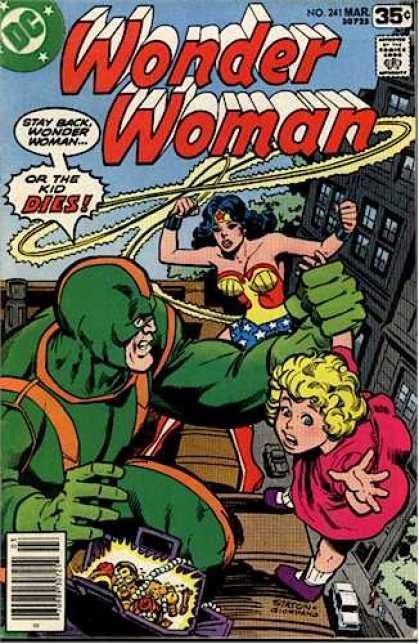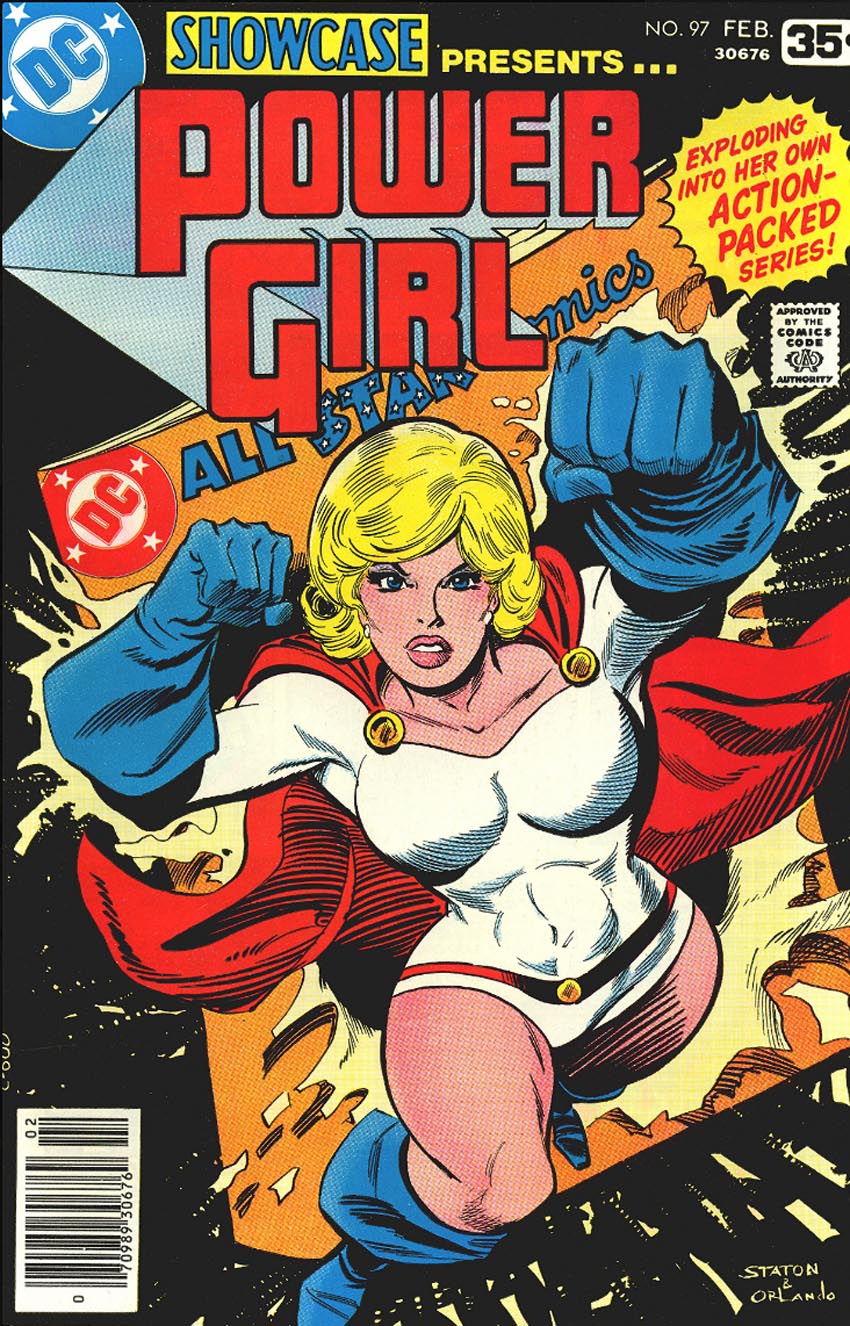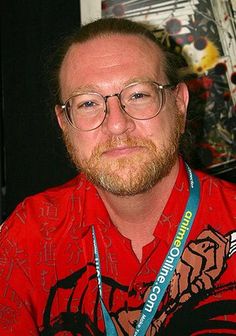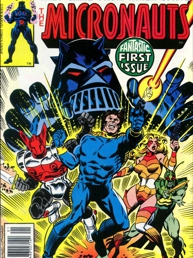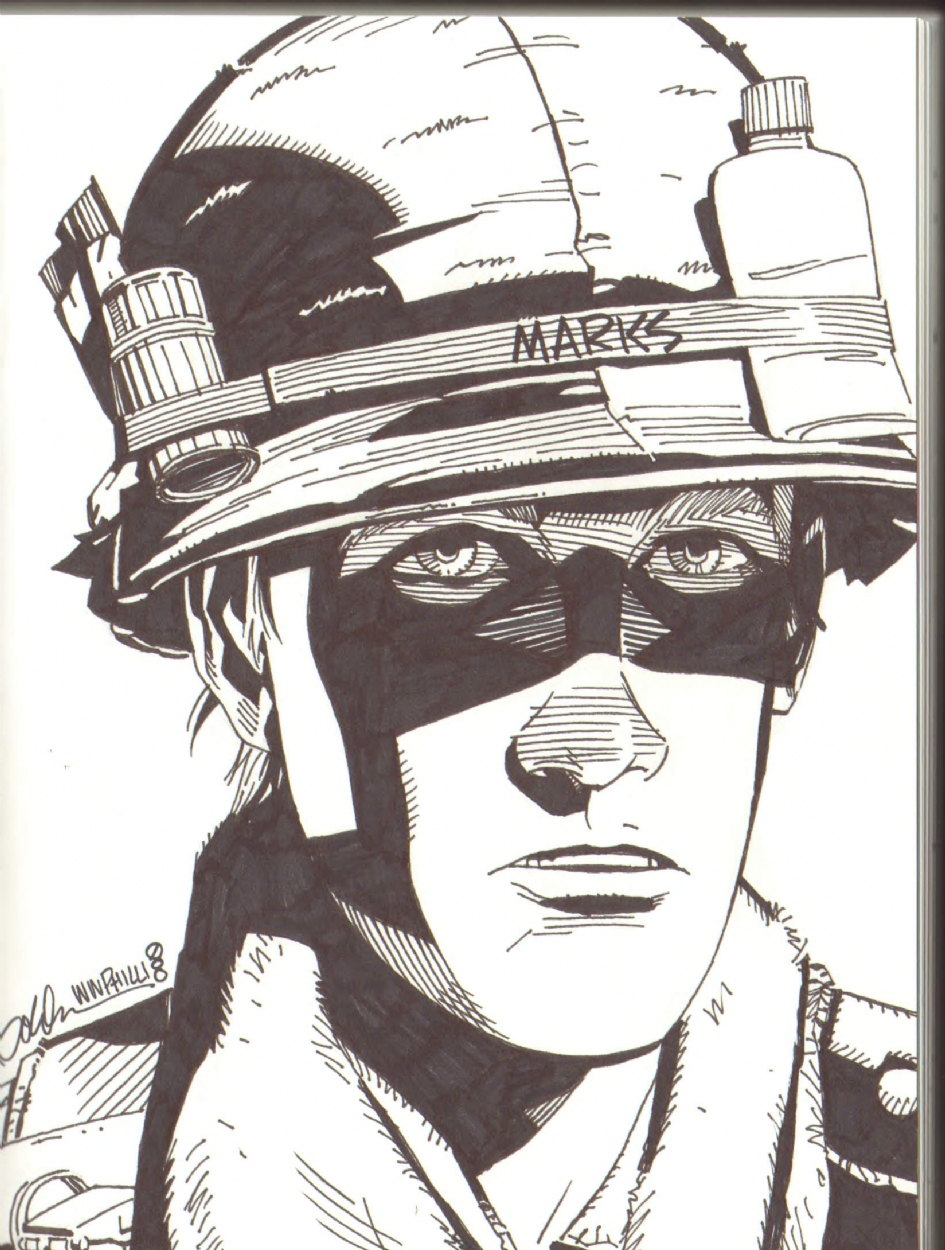 Michael Golden
 
                        Michael started his illustration career in commercial art, he entered the comics industry 
in late 1977 and worked on such DC Comics titles as Mister Miracle and Batman Family. 
   His first work for Marvel Comics was "The Cask of Amontillado", a story in Marvel Classics Comics #28 
He collaborated with Bill Mantlo on Marvel's Micronauts which he illustrated for the series' first 12 issues.

 He drew a number of Marvel series throughout the 70s & 80s, including Doctor Strange, Howard the Duck and
  Marvel Fanfare. 
Writer Chris Claremont co-created Rogue with Michael in The Avengers Annual #10 (1981). 
At Continuity Comics, He helped introduced Bucky O'Hare in Echo of Futurepast #1 (May 1984). 
Back at Marvel, The 'Nam series was launched in 1986 by Doug Murray and Golden. 
He drew covers for the licensed series G.I. Joe: A Real American Hero, Rom, U.S. 1, and The Saga of Crystar. 
In the early 1990s, Michael became  an editor for DC Comics and later in the decade                          
served as Senior Art Director for Marvel Comics.
In the 2000s, he drew covers for DC Comics' Nightwing, Superman: The Man of Steel, and Vigilante. 

He is managed by Renée Witterstaetter (a former comics colorist, writer, and editor) of Eva Ink Publishing. 
For more info about Michael Golden's career: Michael's Web-site :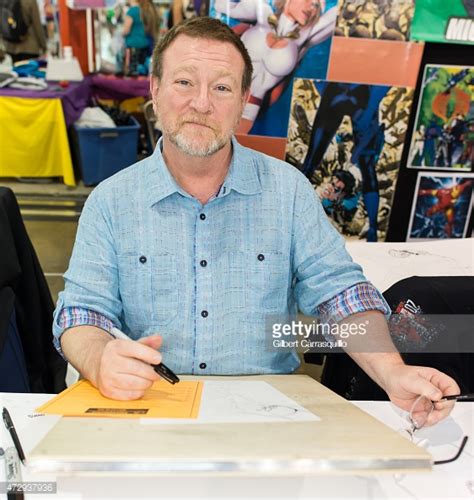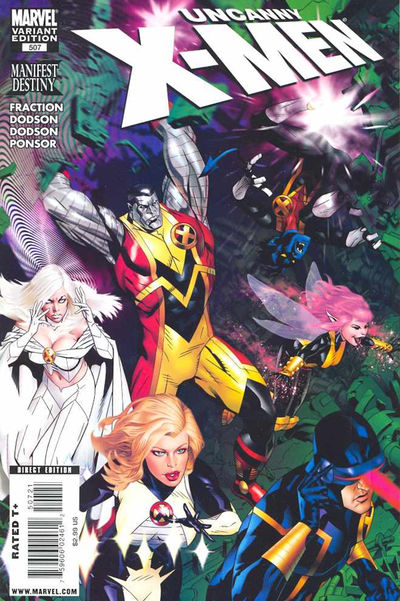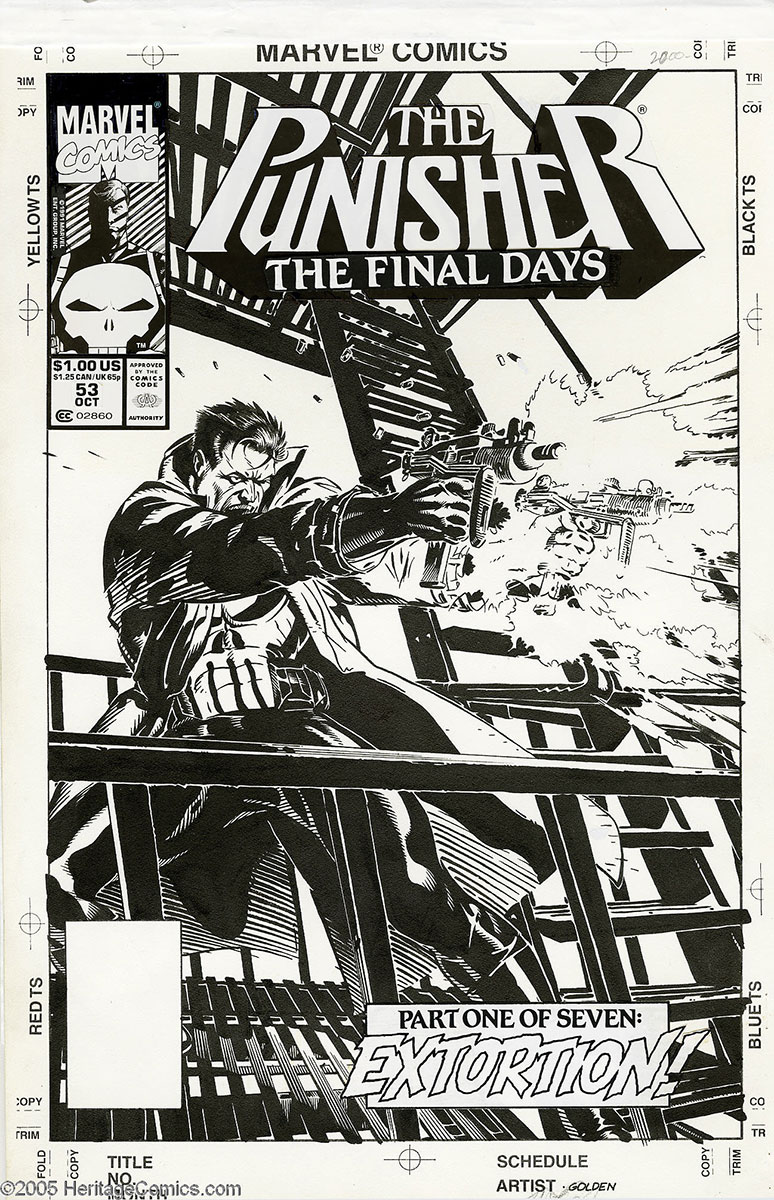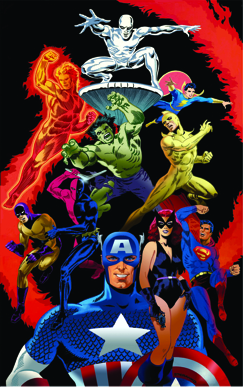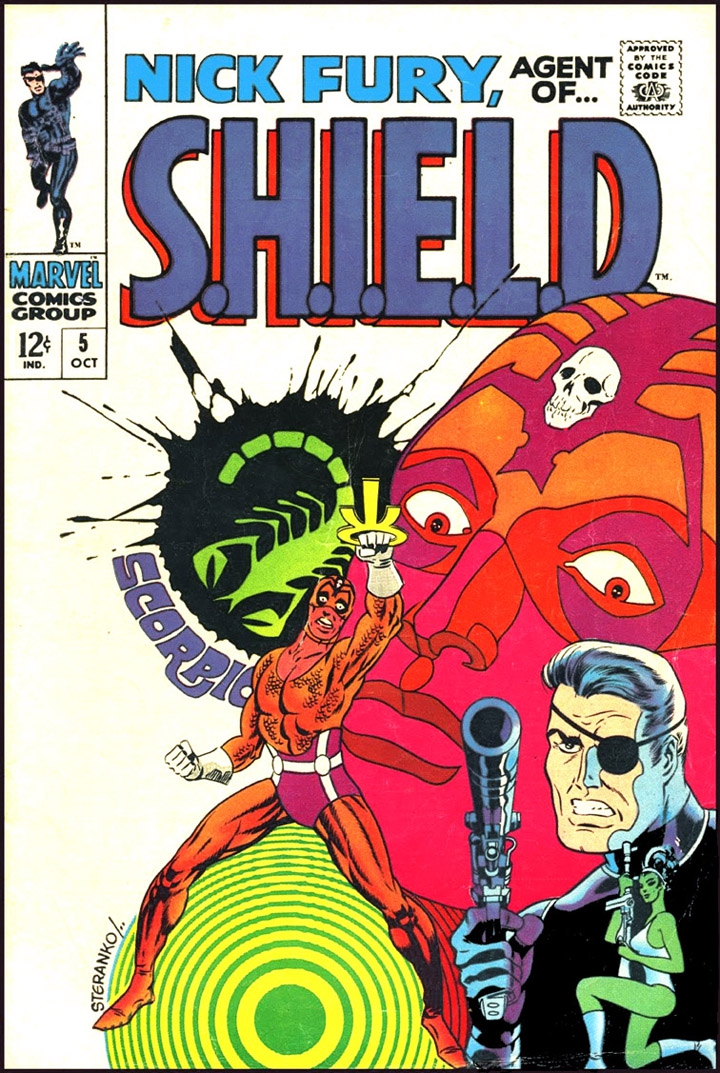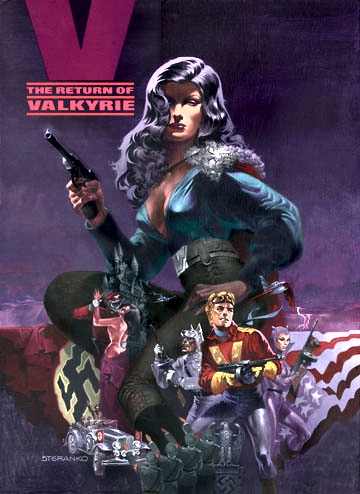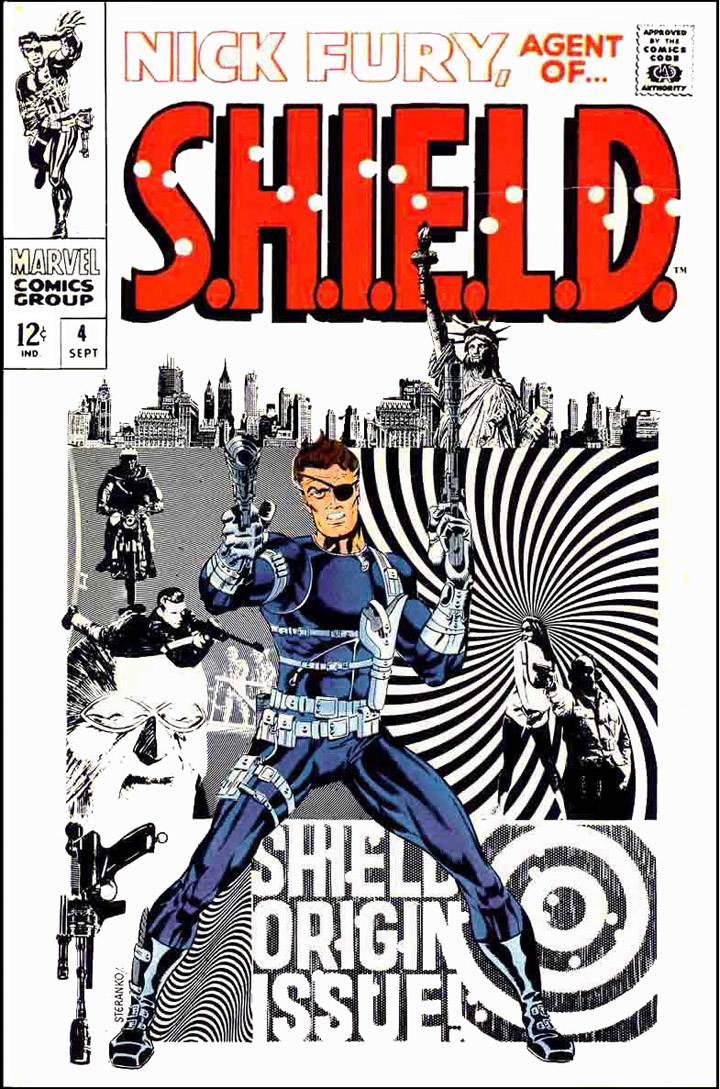 Jim Steranko
JIM STERANKO has cut a ferocious path through the entertainment arts, with a dozen successful careers to his credit: author, magician, illustrator, escape artist, historian. He is cited as one of the prime architects of Marvel Comics and the co-creator of NICK FURY, AGENT OF S.H.I.E.L.D.
He also wrote and drew CAPTAIN AMERICA, THE HULK, SUPERMAN, and THE X-MEN (for which he designed the classic title logo); generated more than 150 original storytelling devices and techniques that changed the direction of the comics' medium; and evolved a devoted cult of followers who have nicknamed him The Innovator.
He has painted a multitude of movie posters, record albums, and book covers; and in 1975, created RED TIDE, the First Modern Graphic Novel. As the editor-publisher of the international newsstand entertainment magazine PREVUE, he conducted hundreds of superstar interviews and penned more than three million words.
He numbers among his friends and associates writers Mickey Spillane, Arthur C. Clarke, and Ray Bradbury; the animation giants Ralph Bakshi and Shamus Culhane; and directors Federico Fellini, John Huston, and Orson Welles.
As a musician, he gigged with Bill Haley in the early days of rock 'n' roll; as a pop-culture icon, he has appeared at more than 400 international events and exhibited his work worldwide, including at the Smithsonian Institute in Washington, DC and the Louvre in Paris; and his two volumes of THE HISTORY OF COMICS have sold more than 100,000 copies each.
As an escape artist, his death-defying performances inspired the character Mister Miracle and, according to Pulitzer Prize-winning novelist Michael Chabon, he was the man upon which the protagonist of THE AMAZING ADVENTURES OF KAVALIER & KLAY was based; and more—photographer, ad agency art director, sideshow fire-eater, male model, typographer, designer... the list goes on.
As a filmmaker, he collaborated with Steven Spielberg, George Lucas—for whom he created the look of Indiana Jones—and Francis Ford Coppola on some of their most popular films.
He served as Creative Consultant for the History Channel's two-hour documentary COMIC-BOOK SUPERHEROES—UNMASKED; shook up Twitter with his innovative TNT technique (visit his live Sunday-night sessions by typing in iamsteranko); and is currently prepping AN EVENING WITH STERANKO for theatrical venues across the country.
His dozen CAPTAIN AMERICA variants topped Marvel sales charts; the IDW SHIELD ARTIST'S EDITION sold out before publication (and won an Eisner Award); and his 2017 OVERSTREET PRICE GUIDE—with his Batman cover—had record-breaking sales. His covers for ACTION 1000, CAPTAIN AMERICA 700, and DETECTIVE 1000 set new sales records. Recent polls cite Steranko as the 5th Most Influential Comics Artist in the history of the form.

And he's still the best-dressed man in comics.

For more info about Jim Steranko's career: Jim's Wiki Entry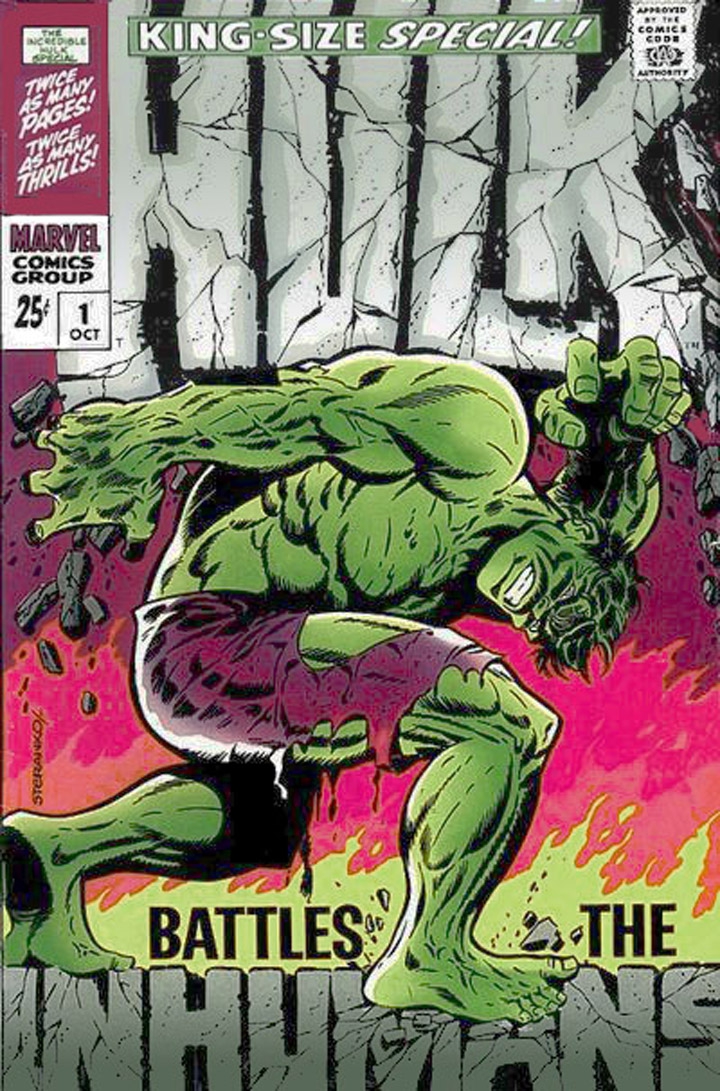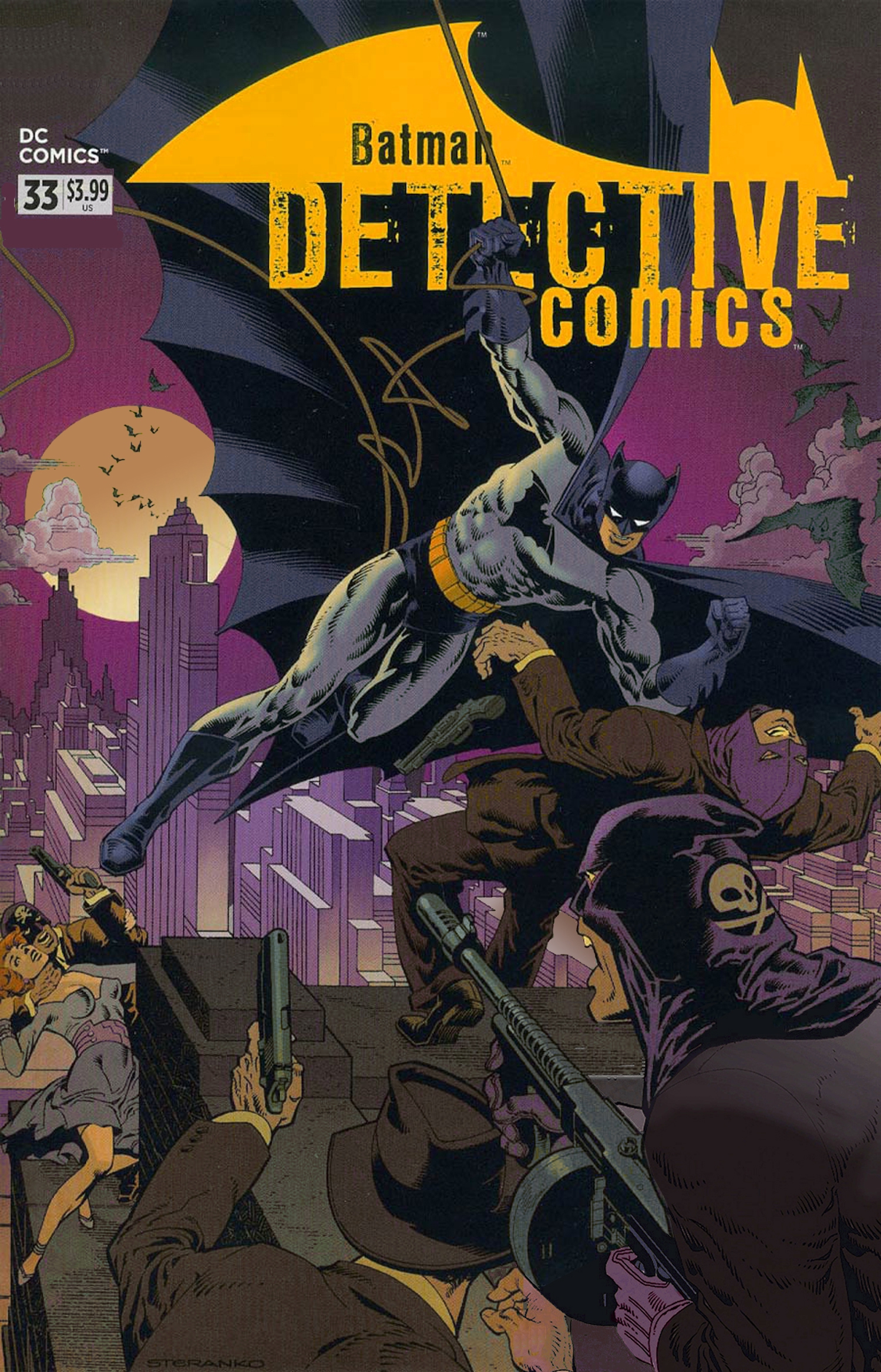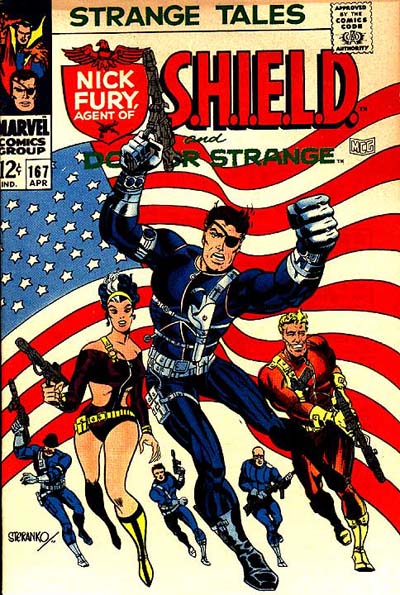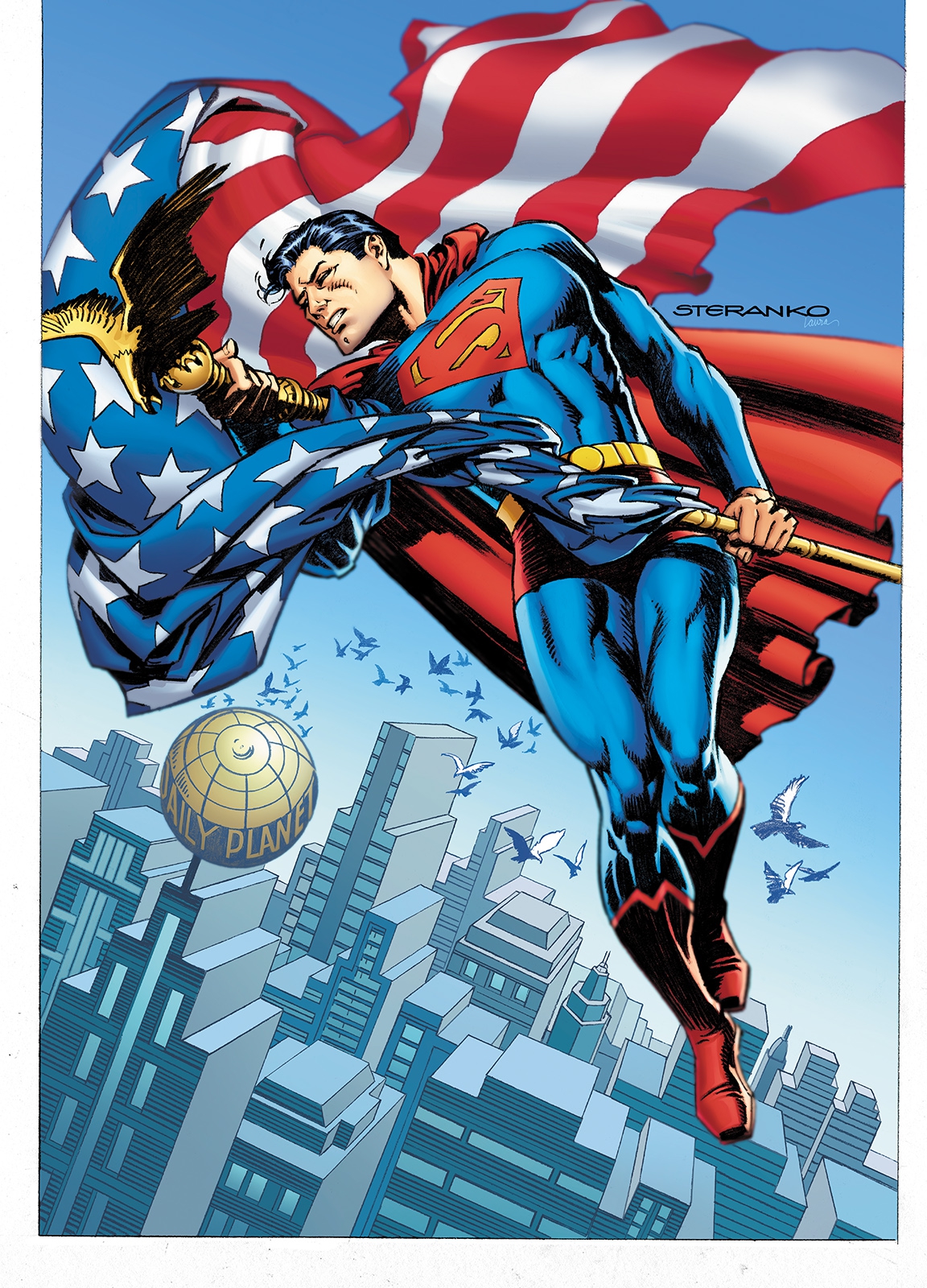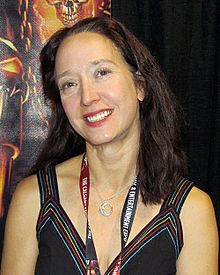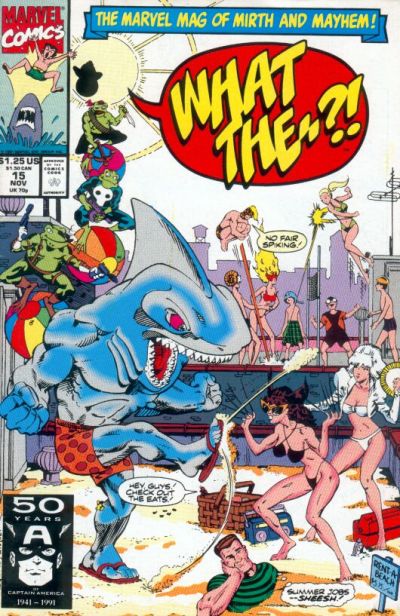 Renee Witterstaetter
 
Renée sometimes credited as Eva Renee Witterstaetter, is an American comic book colorist, editor, producer, and writer. 
She has worked on comics such as the Avengers, Spider-Man, She-Hulk, and Superman. 
Renée is best known for her work as an editor with John Byrne on the Marvel Comics series The Sensational She-Hulk. 
She was also featured as a fourth wall breaking character in the same series.
She started her career as an assistant editor at DC Comics working on the Superman comics.
Renee later worked at Marvel Comics on Silver Surfer and Conan. While at Marvel she was a colorist on many 
series including the Avengers, Spider-Man, and Captain America. 
As a colorist her influences include Maxfield Parrish.

Renée Witterstaetter manages Michael Golden and other artists for Eva Ink Publishing. 
For more info about Renée Witterstaetter's career: Renée's Web-site :